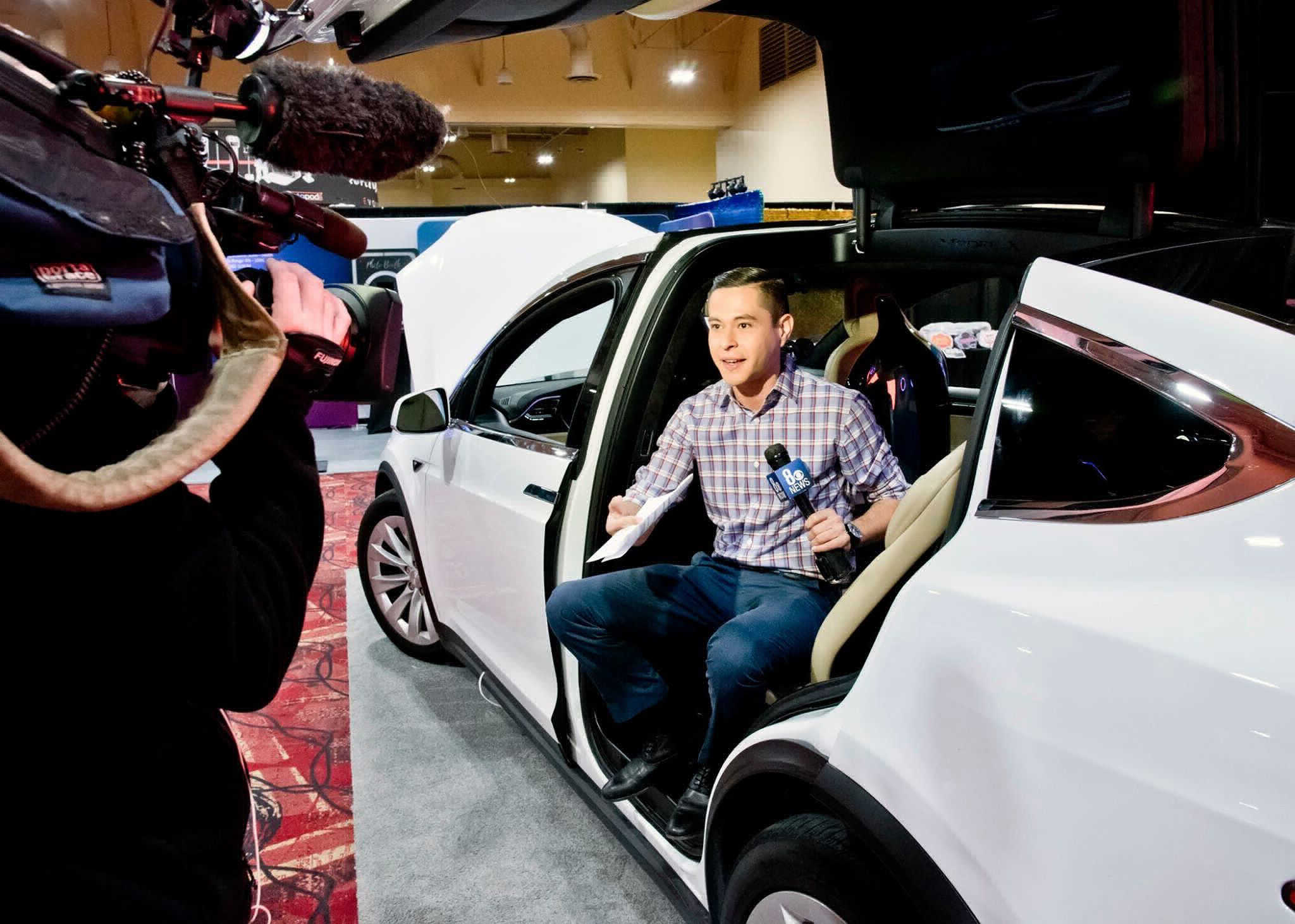 Exotic Car Booth....
oh Yes you read that correct! Do you love cars? Do you love photo booths? Well who doesn't. Let all your guests know how much you love exotic cars and bring in our newest hottest booth! The exotic car booth can be the center of your event and will most definitely get your guests talking about this FOREVER! We have a Tesla X that has been converted into a photo booth right in the back seat.The lighting is perfect the atmosphere is extraordinary the feel is.......Exotic. You'll jump right into the backseat for your one of a kind pictures in a vehicle that is faster then almost every sports car, able to go 0-60mph in 2.9 seconds. That would put a smile on anyone's face knowing the powerful vehicle your sitting in for your one of a kind photo shoot. When its all done you can have it sent to you instantly through email,text,Facebook,Instagram you name we will get it there. So call us up now and get your quote because these booths are flying out our garage at lightning speed.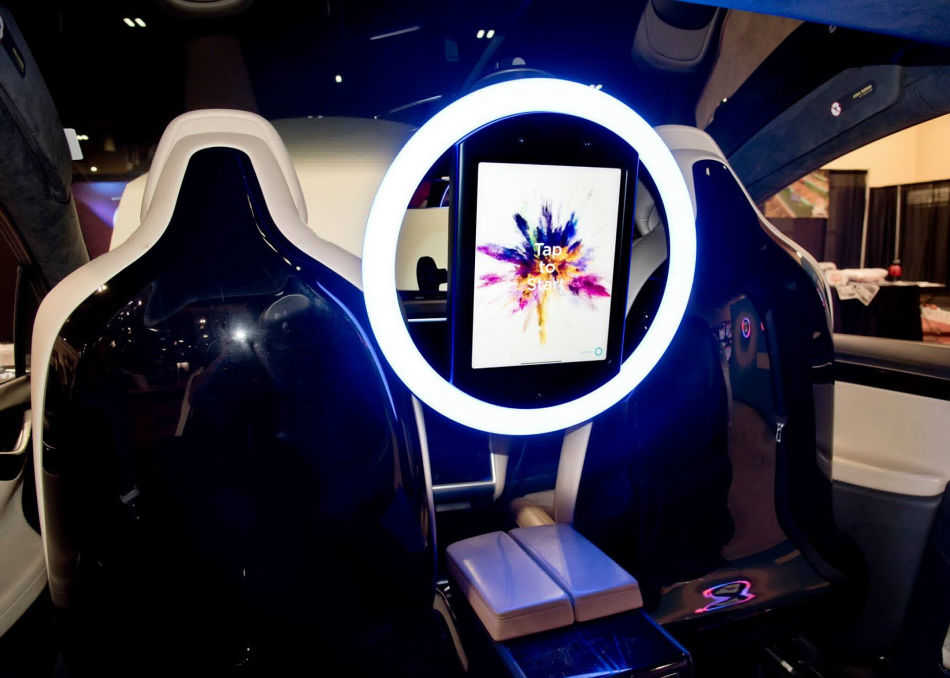 What A VOGUE Looking Booth!
We Are Pleased to Announce the Arrival of THE VOGUE BOOTH
Other Super Cool Experiences